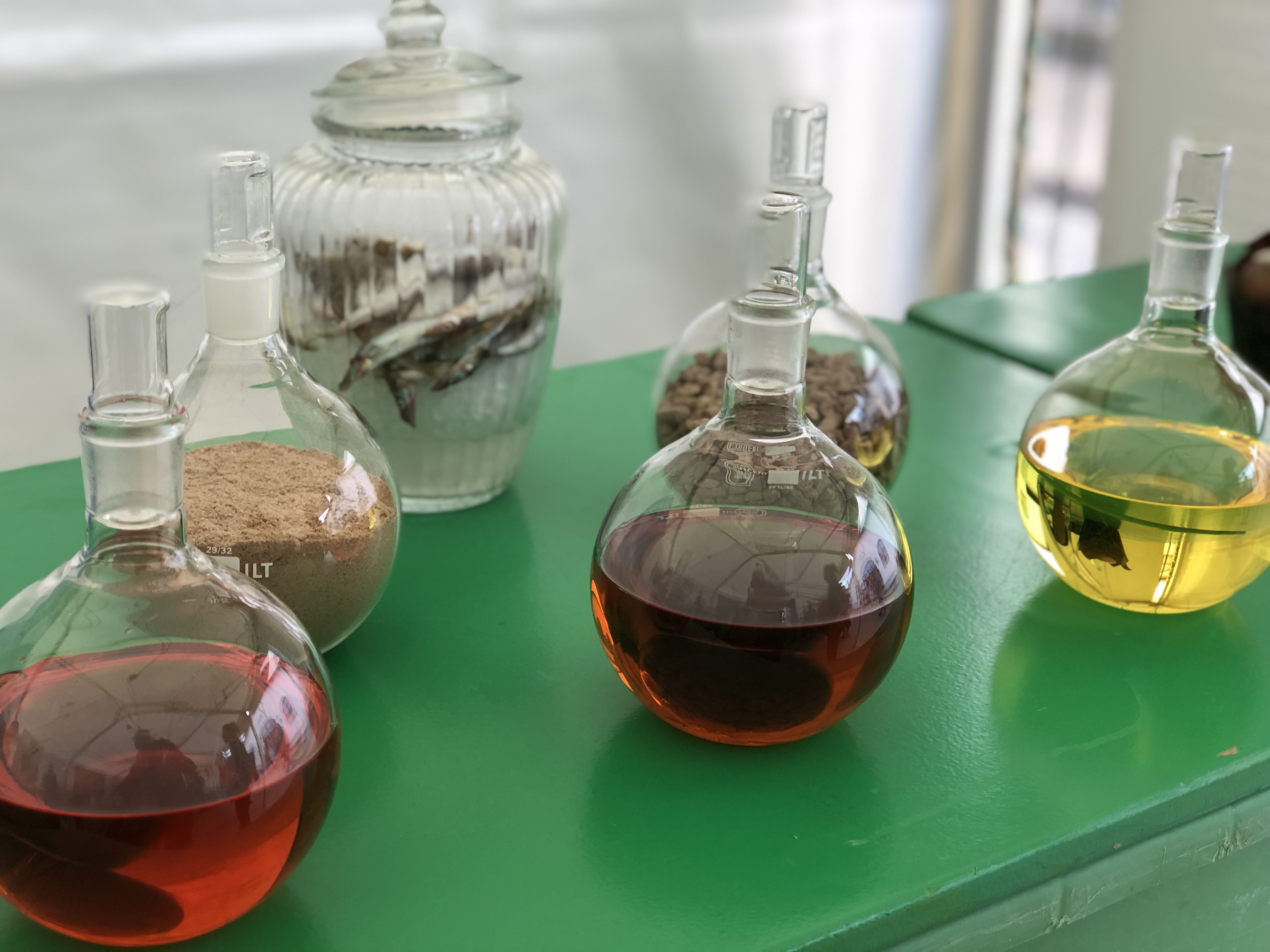 MID attends Danish Export-Fish Tech conference
2023.3.29
In March, Marin Ingredients Denmark attended the Danish Export Aquaculture conference in Copenhagen to represent the fishmeal producers of Denmark. 
A wide range of topics was discussed from an international panel of speakers. The first talk focused on current trends in the aquaculture industry with future key markets globally for feed, equipment and technology suppliers to the industry. Shrimp farming is an exciting sector with large scope for growth as the technological innovations within the sector become more and more pronounced. This was followed by a talk promoting commercial aquaculture production of new exotic species, highlighting the opportunities and challenges associated with aquaculture diversification. 
After lunch, GeoSalmo presented a a 24,000 tonne hybrid flow-through land based salmon farm concept in Iceland followed by Schneider Electric's circular approach to land-based fish-farming.  This presentation highlighted the urgent need for optimal exploitation of resources, energy efficiency and carbon neutrality. Of key importance to Schneider Electrics vision was the LCA method and implementation of product environmental footprint category rules (PEFCR).
Common issues were discussed at the networking events throughout the conference, MID used this an opportunity to engage with the industry on the ongoing PFAS issue in food safety.