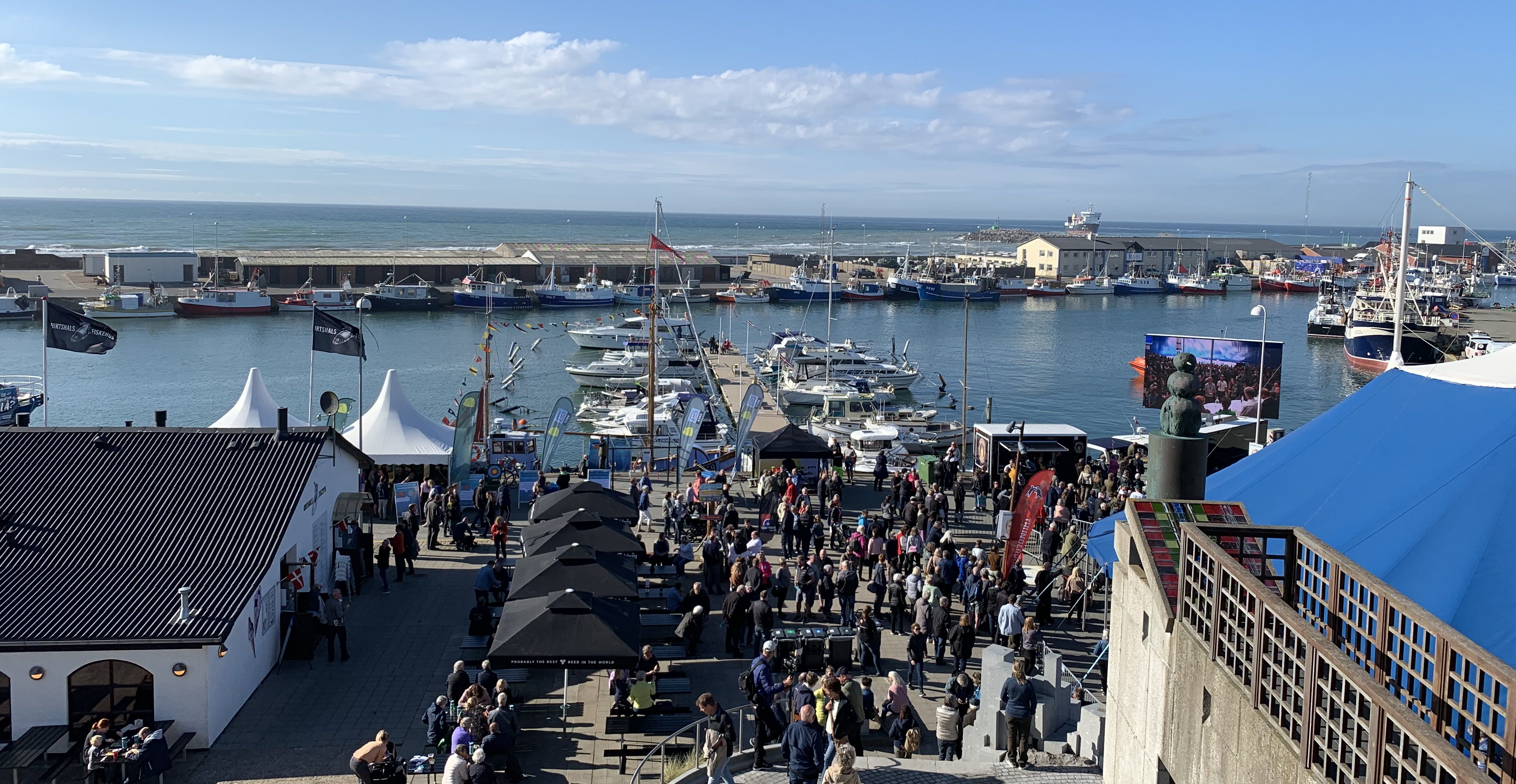 Fishmeal and fish oil highlighted in the new white paper Seafood by Food Nation
2023.5.3
Food Nation launched a new white paper Seafood – Denmark is a Leading Hub for Sustainable Production and Innovation within Fisheries and Aquaculture on April 25th at The Seafood Expo Global in Barcelona, ​​Spain.
The white paper focuses on sustainable solutions and innovative technologies within fisheries, aquaculture, and processing.
Marine Ingredients Denmark attended the launching event and has also contributed to this work by highlighting how fishmeal and fish oil producers play an important role in shaping a sustainable food supply and strengthening a blue circular economy.
You can read more about the contribution of fishmeal and fish oil to the Danish food approach where one man's waste can be another man's treasure here or in the paper version (p.31-33).