A sustainable industry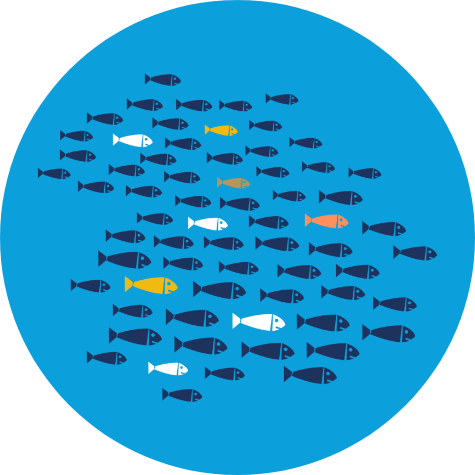 Responsibility
The Danish fishmeal producers are committed to sustainable usage of natural resources based on biological advice
No overfishing
Fish stocks are within safe biological boundaries and closely monitored
Use of fish with no or little demand for direct human consumption
Use of rest raw material/trimmings from the filleting industry
Stocks and factories are certified by independent third parties
Complies with MarinTrust, MSC and FAO Code of Conduct
Primarily used in aquaculture-production, which has a low environmental footprint compared to e.g. beef and pork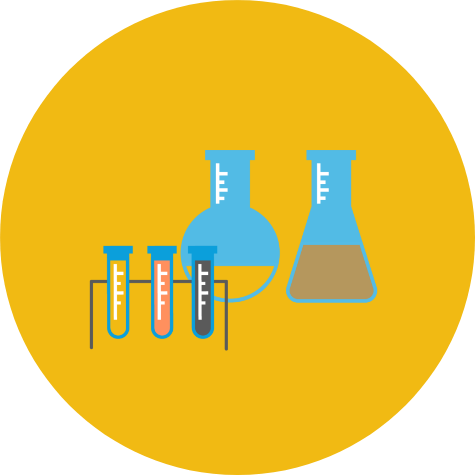 High quality products
Raw material freshness
Modern vessels with cooling equipment
Pelagic fishing with low impact on ecosystems
Full traceability to verify species and origin
Advanced production and rinsing facilities remove persistent organic pollutants that may be in the raw material
Products are pure and free from contaminants, pathogenic organisms and mycotoxins, natural toxins etc.
Quality testing is performed all the way from catch to customer ensuring that all products are in accordance with the highest standards
Production is performed in respect for the use of valuable marine resources and certified according to ISO standards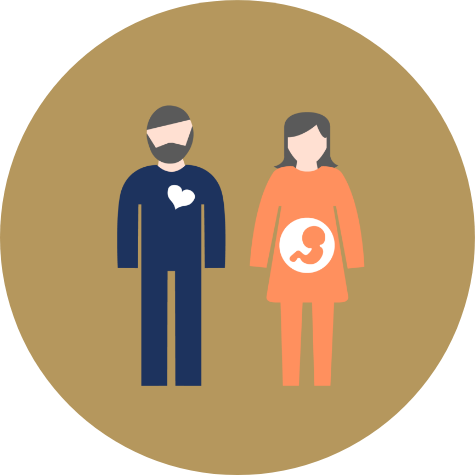 Health benefits
Fishmeal and fish oil provide all essential amino acids, minerals, phospholipids and omega-3 fatty acids (DHA and EPA) and bring those into the human diet. EPA and DHA are central components in all cell membranes – particularly important for the development of the brain and vision early in life. EPA and DHA contribute to the function of the heart, blood system and immune system.
Reduces blood pressure
Reduces risk of cardiac attack
Reduces inflammation and formation of blood clots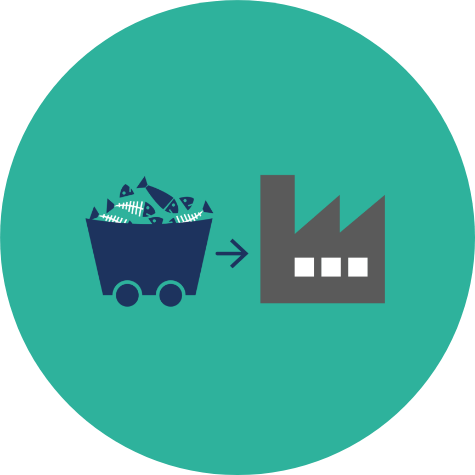 Strategic feed ingredients
All marine fish are reliant on marine omega-3 fatty acids to varying degrees and fishmeal and fish oil are, without equal, the most valuable ingredients in diets for aquaculture and many land-farmed animals. The composition of micronutrients in fishmeal, including amino acids, vitamins and minerals, support growth and optimal physiological function of animals and farmed fish. This makes  fishmeal and fish oil indispensable feed ingredients.
High protein content of 62 to >70 %
Rich in long chain omega-3 fatty acids EPA and DHA
Contains minerals; calcium, phosphorus, magnesium, potassium and selenium
Contains vitamins; B1, B2, B6 and B12
High digestibility
Click here to see and read full paper on strategic and responsible marine ingredients.